Building Mental Wealth for a Post-Pandemic World and Uncertain Economic Times

This training focuses on actionable practices. We cover a range of topics from the stages of burnout, imposter syndrome, mental health vs. mental illness vs. mental wealth, employee engagement and mental health, the impact of company culture and policies on a person's mental health, and the post-pandemic world and your mental health.

The videos in the training are subtitled in English (US), French and Spanish (Mexico).
Therapeutic not Therapy
While this training will be therapeutic, it is never a replacement for therapy and other other mental services from licensed professional.
Documentation for Company Benefits
If your company provides you a stipend for professional development, wellbeing and/or wellness; and you need documentation (certificate of completion, payment receipt, etc.), please contact the Customer Service email on the page after you complete your payment.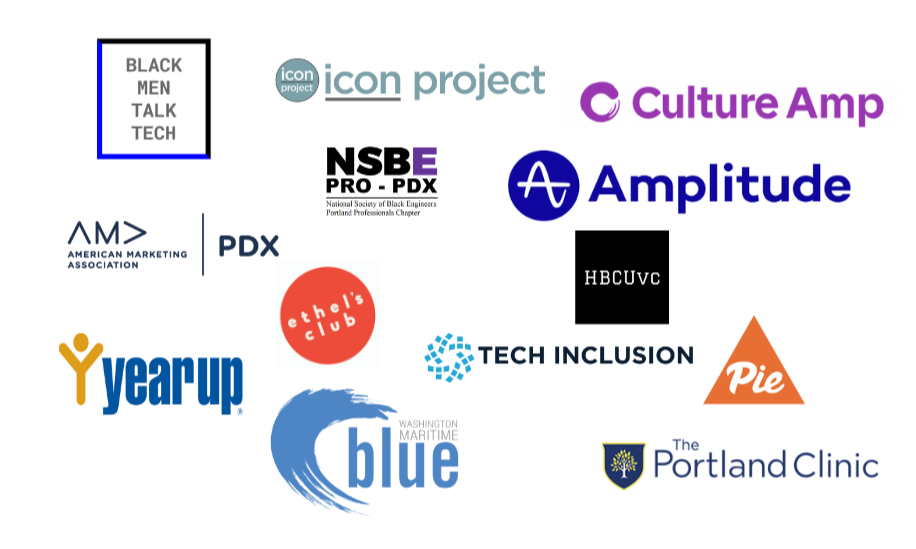 This training is a condensed self-paced version of training and framework that has been presented to organizations and businesses on 3 continents by me, Anthony Ware, Principal at AWare Catalysts & Founder Mental Wealth. The training and speaking engagements by Anthony Ware are normally priced at $2500+.

What people are experiencing...

"Because of the AWare Catalysts Mental Wealth Program, I have advocated for more space and time to care for myself - both inside and outside of work."

"...the activities in the program reminded me of the importance of not being too hard on myself, being kinder to my ambition, and to leverage and seek support from people I love/people who love me."
"Before this program I didn't know what the term 'generational joy' was and why it's important to know and have. I only knew of generational trauma. Now I am a person who will fight to create generational joy for future generations."


Learnings & Outcomes
Develop a context for strategic planning for all areas of your life in a post-pandemic world
Learn the Building Mental Wealth - M.E.N.T.A.L.™ framework to be able manage your life using your Mental Wealth Toolkit to increase energy, engagement, and agency
Learn new tools for identifying where you need support to make space for your wellbeing and mental health, and how to ask for help
Increase confidence and ability to advocate for yourself to gain and maintain agency for all areas of your life
Explore the connection between the state of your mental health and wealth and your professional development and advancement

Curriculum

Available in days

days after you enroll

Building Mental Wealth for a Post-Pandemic World and Uncertain Economic Times
Available in days

days after you enroll

Bonus Resources
Your Instructor: Anthony Ware

Anthony Ware is a Mental Wealth Strategist and Principal at AWare Catalysts. He is the lead researcher, author, and publisher of The Founder Mental Wealth Report.
During his 10+ years as a serial entrepreneur, Anthony has successfully launched 5 companies in multiple industries. Anthony has shared his insights and frameworks on mental wealth as a speaker, moderator, and panelist for audiences in Australia, the United States, and the United Kingdom. 
The diverse intersections of Anthony's life experiences have helped him develop a deep level of empathy and grace. Anthony's mission is to help underestimated entrepreneurs and professionals build mental wealth, trust themselves, and make better decisions for their lives and businesses.